Laurent has several years of experience living in the US, his passion for cinematography was sparked and fanned into a flame at a film school in the heart of Los Angeles. There, he was honed and molded into a master storyteller, dedicated to capturing the essence of life's most meaningful moments. On your wedding day, he uses his gifts to preserve the depth and beauty of the memories, emotions, and stories that make it a truly one-of-a-kind celebration of love.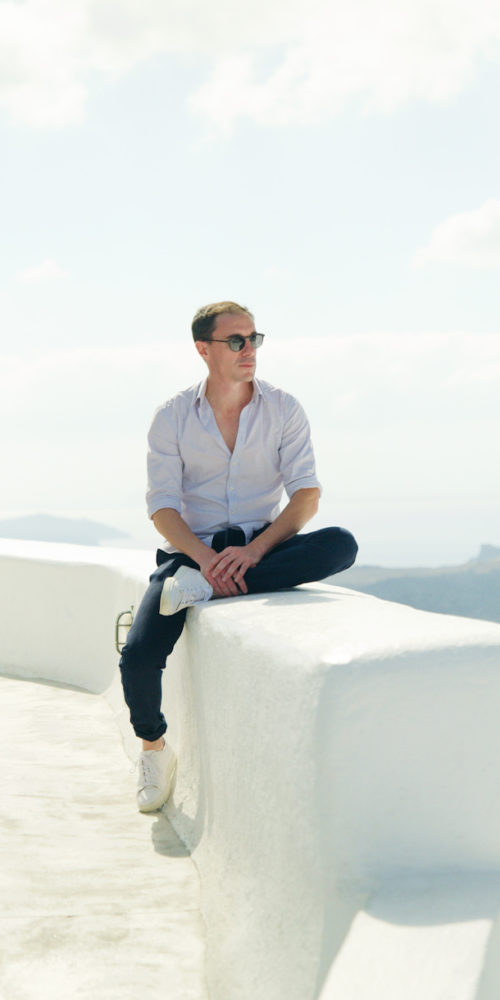 Guillaume graduated from an art program at a university in Paris, he embarked on a journey to share his discoveries from travels across the globe through the art of documentary filmmaking. Today, he continues this journey by bringing his artistic vision to life in beautiful wedding films that consistently captivate and inspire. His goal is to craft a visual story of your special day that captures the essence of your love and the memories that will be treasured forever.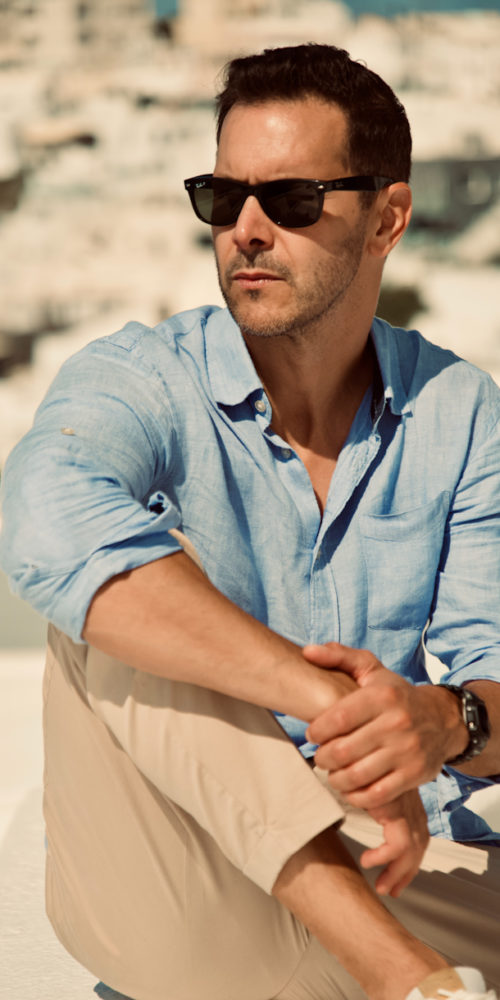 Our paths converged in the city of love, Paris, where we embarked on a journey to create STUDIO8O. For over a decade, we have been proud to capture the most beautiful moments of weddings across the globe for a discerning clientele. Our unwavering commitment to excellence has made us the premier choice for couples seeking a timeless film that will preserve the magic of their special day for generations to come. We believe that your wedding film is a reflection of the love, joy, and memories that make your day so uniquely special.
Guillaume & Laurent