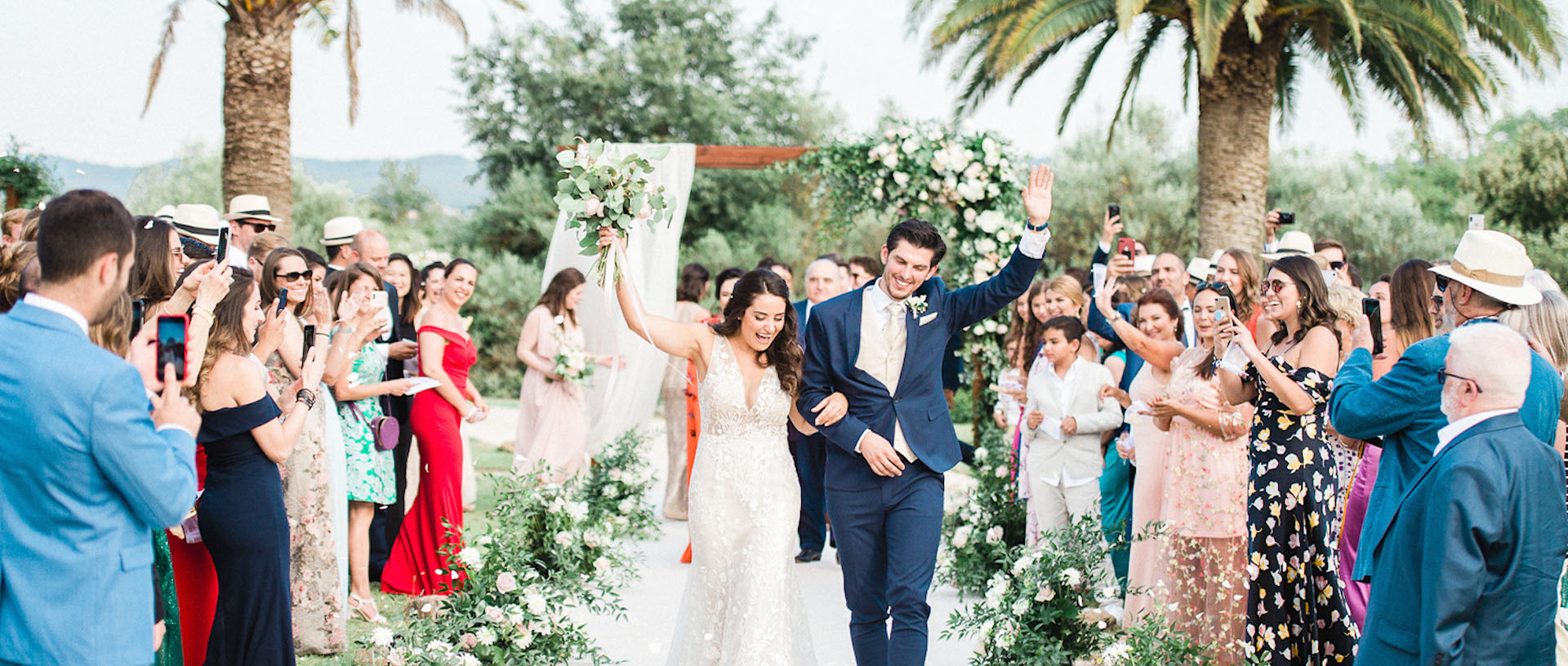 The wedding of Oriana and Arnaud took place at the Château de Robernier.
The ceremony was celebrated in the garden in front of the Castle.
Château de Robernier is a truly unique fairytale castle, set in a beautiful landscape,
surrounded by a magical atmosphere which is unique in today's world.